Welcome to Somali

companies registry
Search and register for available business name below!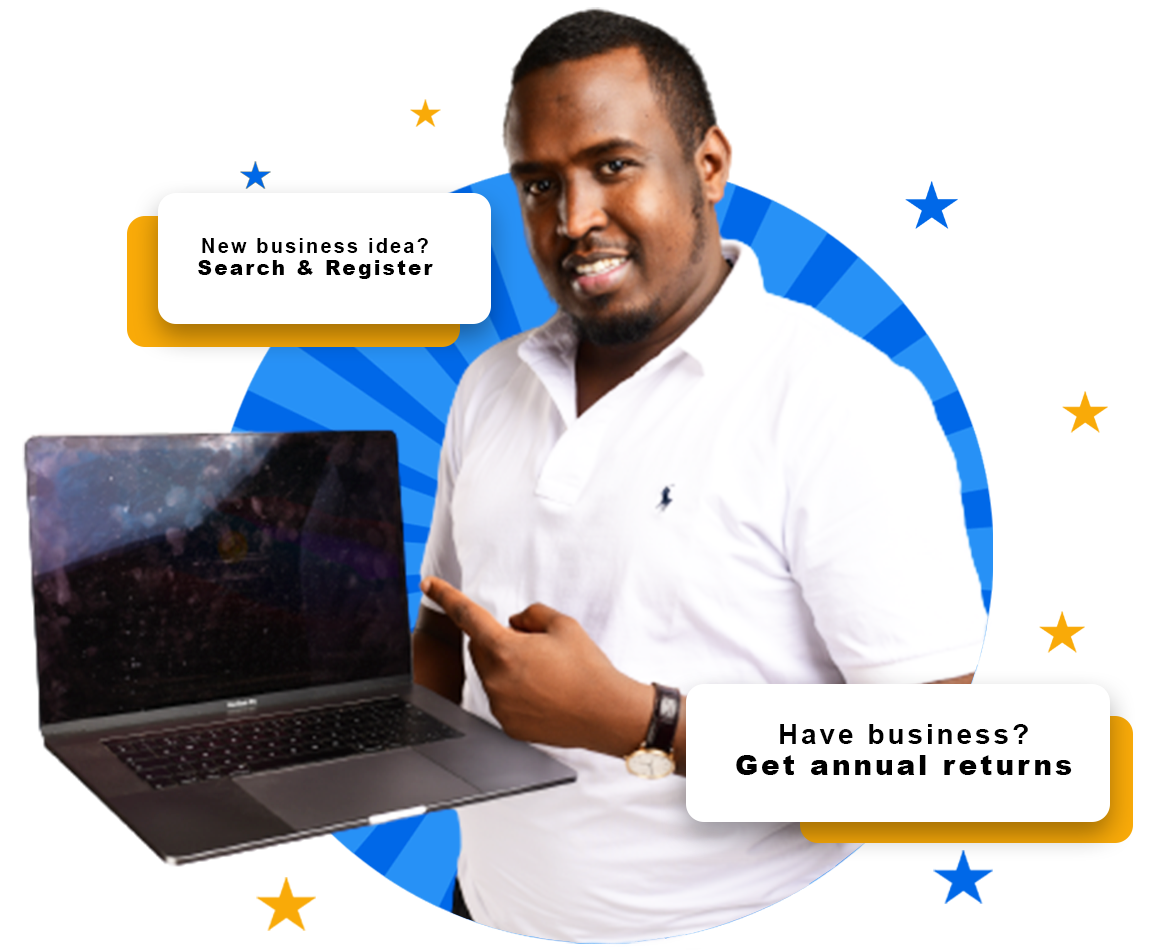 Speedy Entry Process
Get your business registered in 4 easy steps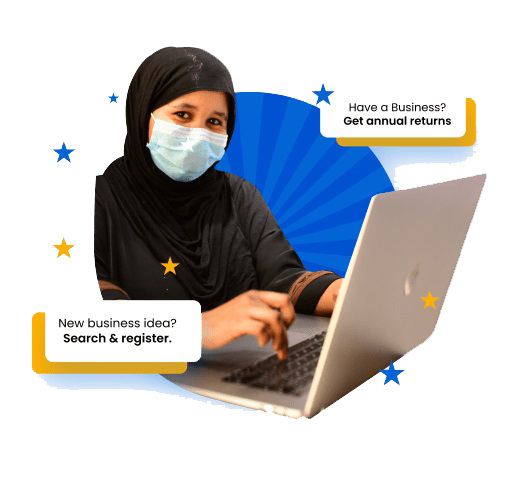 Step 1
Reserve
Search companies registry for free and reserve your favourite business name for 90 days.
Step 2
Register!
Register your reserved business name and download your Certificate of Incorporation online within 1 day from the comfort of your home or office. .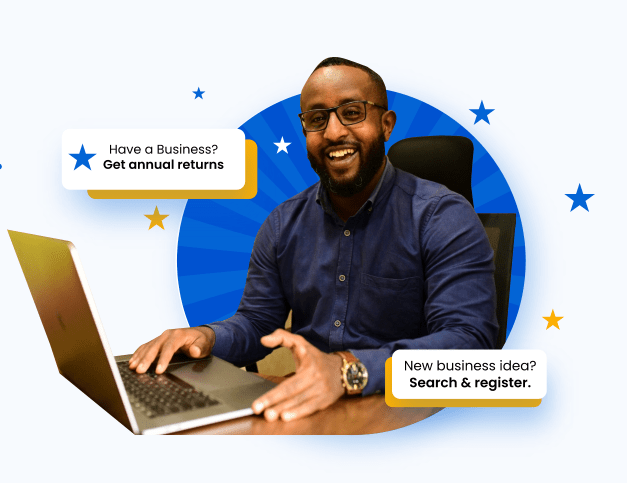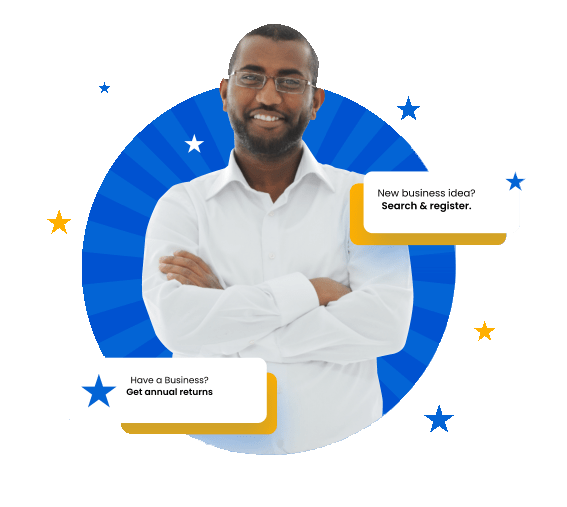 Step 3
Get Your Certificate!
Once your business has been approved, you will automatically received incorporation certificate in your email.
Step 4
Maintain
You are now able to submit annual returns, change particulars of your business and get all needed support online.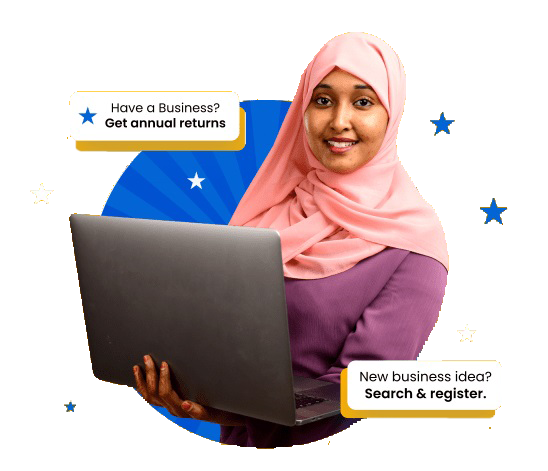 Available Payment
Channels